The sun is starting to shine, the flowers are about to bloom, and we are getting ready to welcome spring with open arms at Jellystone Park™ Lazy River! Less than an hour and a half away from our Camp-Resort, Albany offers plenty of spring activites that are great for families! Switch out your snow boots for sneakers, and your winter parka for a rain jacket - it's time to get outside and enjoy all the spring events in Albany!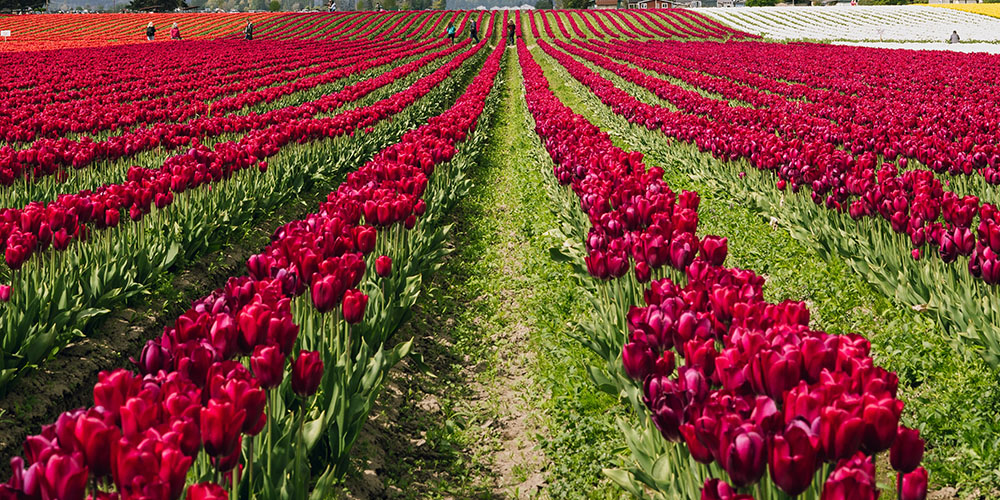 Albany Tulip Festival: May 13-14
Have you ever walked through a field of 100,000 tulips?! Nows your chance! The Albany Tulip Festival celebrates the town's Dutch roots with local artisans, food vendors, family-friendly activities, and musicians. This event is free to attend, making it the perfect family activity!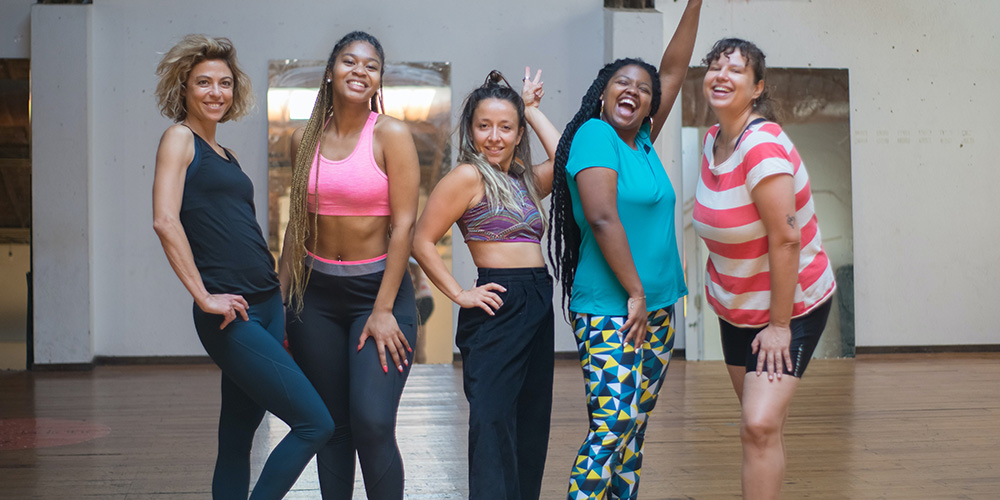 Flurry Festival: June 2-4
The Flurry Festival is one of the largest dance and music festivals in North America! Visit this Albany event at the Schaghticoke Fairgrounds to enjoy dances, workshops, and more during the event. Workshops include all kinds of singing and dancing classes ranging from beginner to experienced.

Thomas Rhett: June 8
Calling all Country fans! Thomas Rhett is coming to Albany with Cole Swindell and Nate Smith, and our campground is a perfect home base less than a half hour away! See all 2023 events and concerets at the MVP arena in Albany here!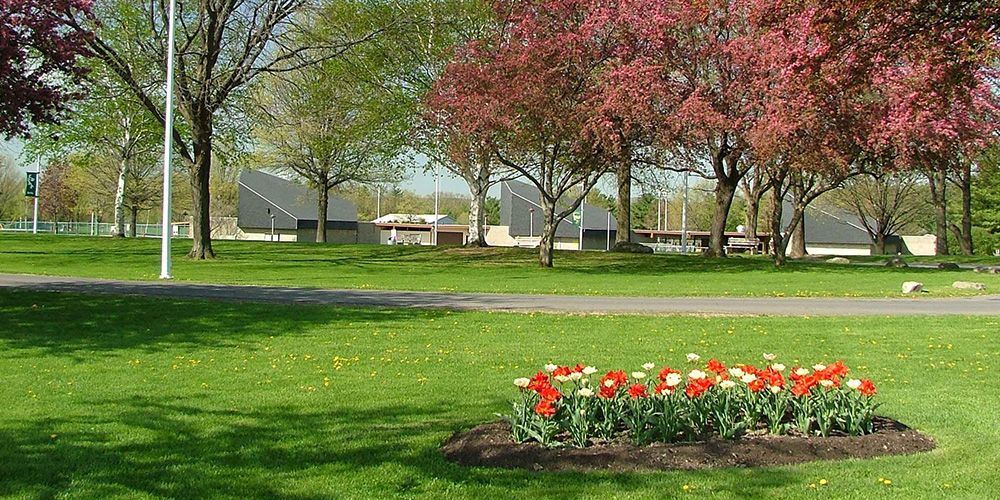 Bethlehem Town Park: June 10
Near Richmond, you will find the Spring Fling Picnic in Bethlehem Town Park. Tickets will be $30 for adults, $10 for kids under 18, and free for kids under 7. Food and refreshments will be provided at no additional charge. Enjoy horseshoes, frisbee, volleyball, BBQing, and a great local band.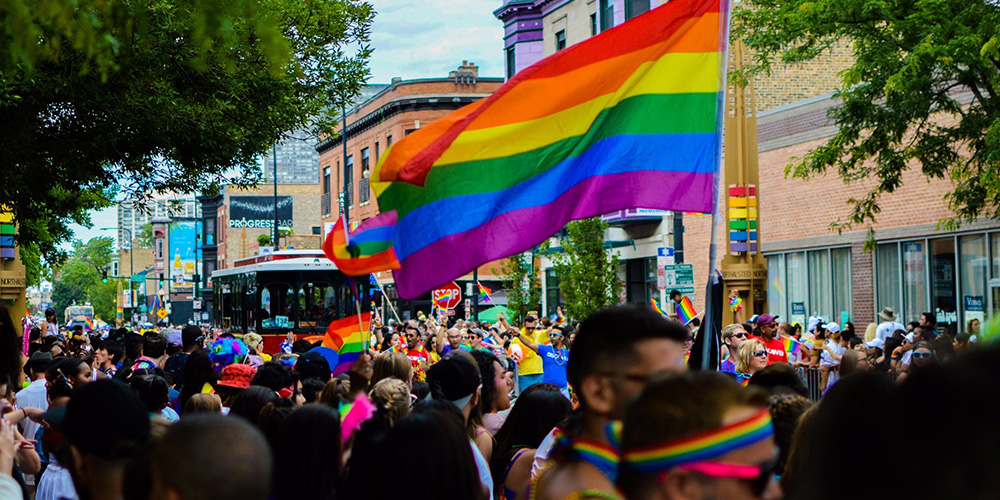 Pride Parade & Festival: Mid June
Albany's annual pride festival is held in historic Washington Park. Join hundreds of attendees as they march through the streets of Albany, ending up in historic Washington Park for live entertainment, vendors, and activities for the whole family! See more details here.

Dad Fest: June 18
Camping during Father's Day Weekend? This is a great option to help you celebrate your dad! Visit Dad Fest in Washington Park to enjoy a day full of live music, a Classic Car Show, great food, dad-centric retail vendors and more! No ticket necessary to attend, plus you don't need to be a dad to enjoy the festival!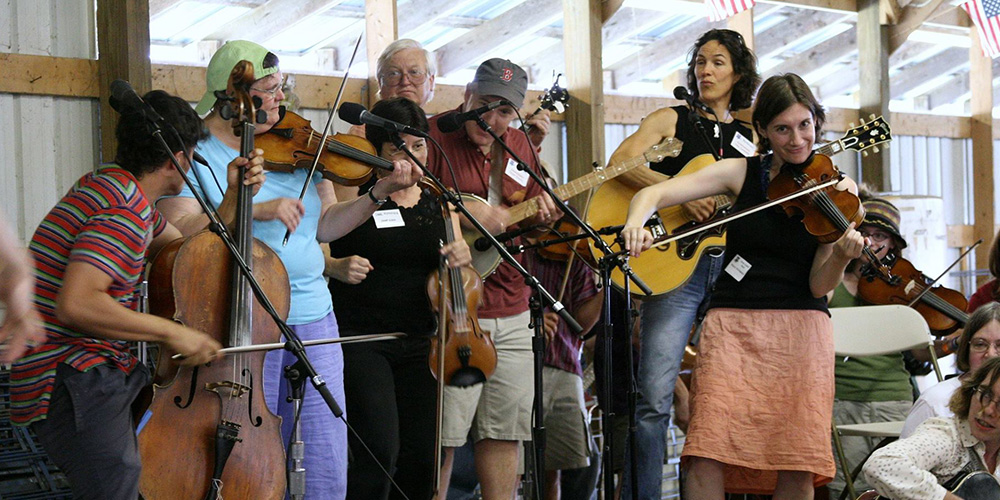 Old Songs Festival: June 23-25
Old Songs is a family-friendly festival of folk, traditional, Celtic and regional music and dance near Albany, NY. The festival is held at the Altamont Fairgrounds and is a fun family-friendly outing! There will be craft, food and instrument vendors, along with over 100 daytime workshops and performances. This is a great thing to do near Albany!
When you plan a stay at Jellystone Park™ Lazy River, there are always exciting activities and events nearby in Albany that the whole family will love! Plus, there are always a lot of fun events to attend in the spring - so be sure to book a spring camping trip to our Camp-Resort to see all the events Albany has to offer. You can browse availability or book your spring stay here.