Jellystone Park™ Lazy River is less than an hour and a half away from Albany, NY - making it the perfect home base for your many family adventures! There are so many things to do in Albany, NY that you'll never be bored during your camping trip! Keep reading for the top events of 2023 that you won't want to miss.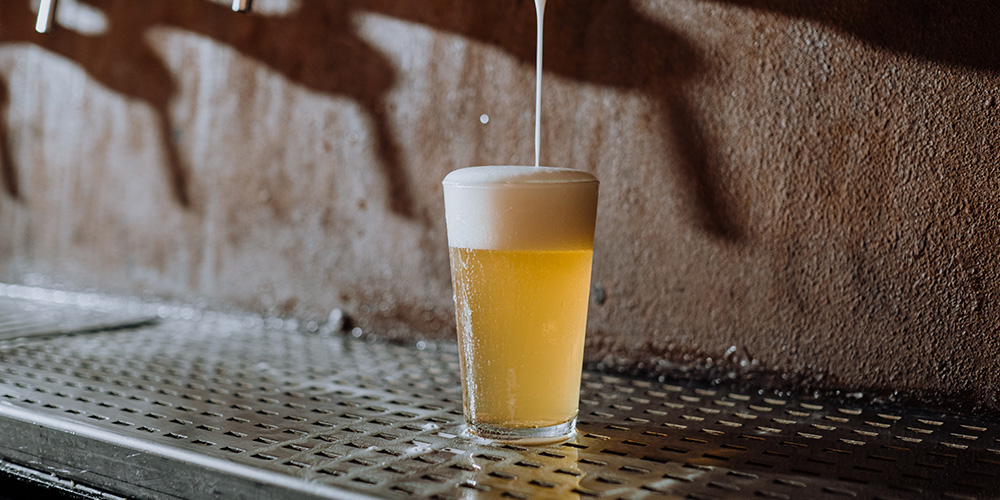 Albany Distilling Tours: Any Saturday
On most Saturdays throughout the year, the Albany Distilling Company offers Distillery tours. They offer a range of spirits, though Whiskey is their specialty. The tours includes in-depth explanation of the production process, as well as free samplings of local products. Reservations are required for the tour, so be sure to visit their website for more information.

The Music of Star Wars: May 6th
If you are looking for kid-friendly events in Albany, NY - this is a great option! Come see live music performed by the Albany Symphony! This 2 hour special event features memorable moments from the Star Wars movies and is sure to be enjoyed by all ages! Purchase tickets here.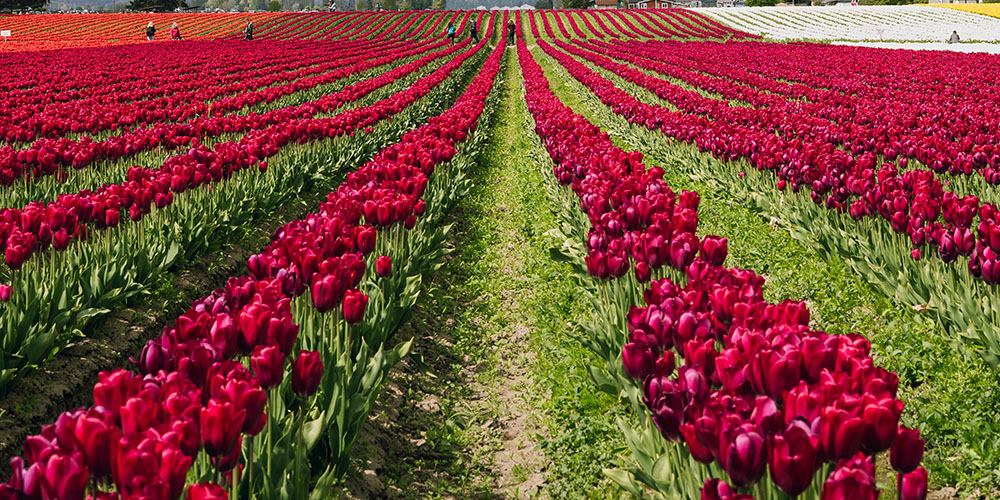 Albany Tulip Festival: May 13-14
Have you ever walked through field of 100,000 tulips?! Nows your chance! The Albany Tulip Festival celebrates the town's Dutch roots with local artisans, food vendors, family-friendly activities, and musicians. This event is free to attend, making it the perfect family activity!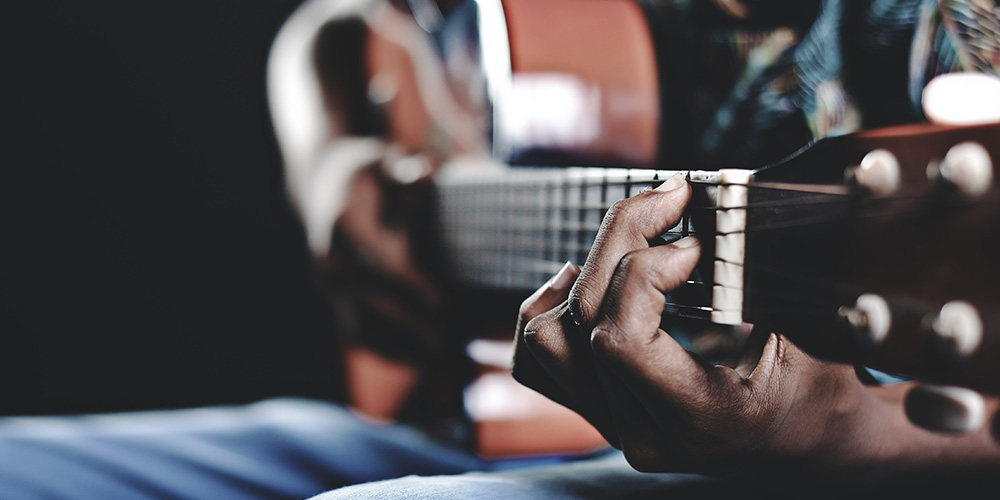 Thomas Rhett: June 8
Calling all Country fans! Thomas Rhett is coming to Albany with Cole Swindell and Nate Smith, and our campground is a perfect home base less than a half hour away! See all 2023 events and concerets at the MVP arena in Albany here!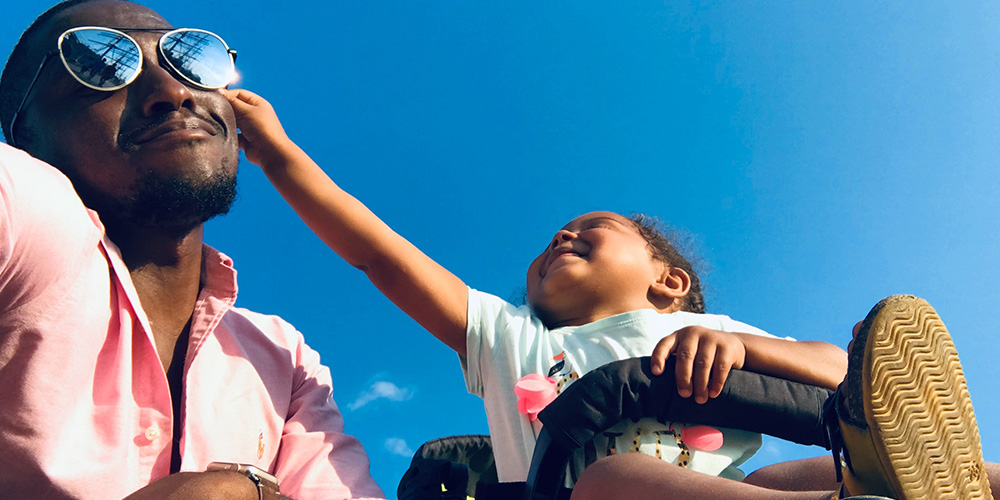 Dad Fest: June 18
Camping during Father's Day Weekend? This is a great option to help you celebrate your dad! Visit Dad Fest in Washington Park to enjoy a day full of live music, a Classic Car Show, great food, dad-centric retail vendors and more! No ticket necessary to attend, plus you don't need to be a dad to enjoy the festival!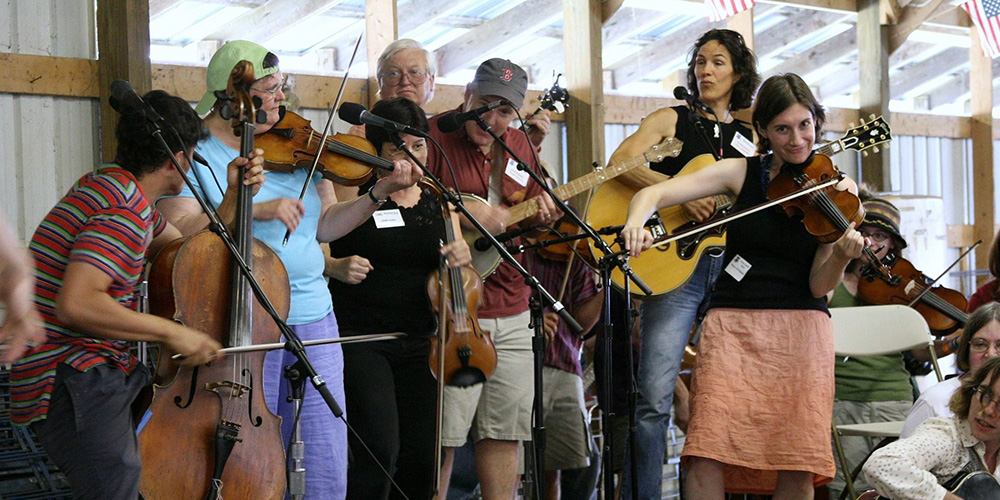 Photo from Old Songs
Old Songs Festival: June 23-25
Old Songs is a family-friendly festival of folk, traditional, Celtic and regional music and dance near Albany, NY. The festival is held at the Altamont Fairgrounds and is a fun family-friendly outing! There will be craft, food and instrument vendors, along with over 100 daytime workshops and performances.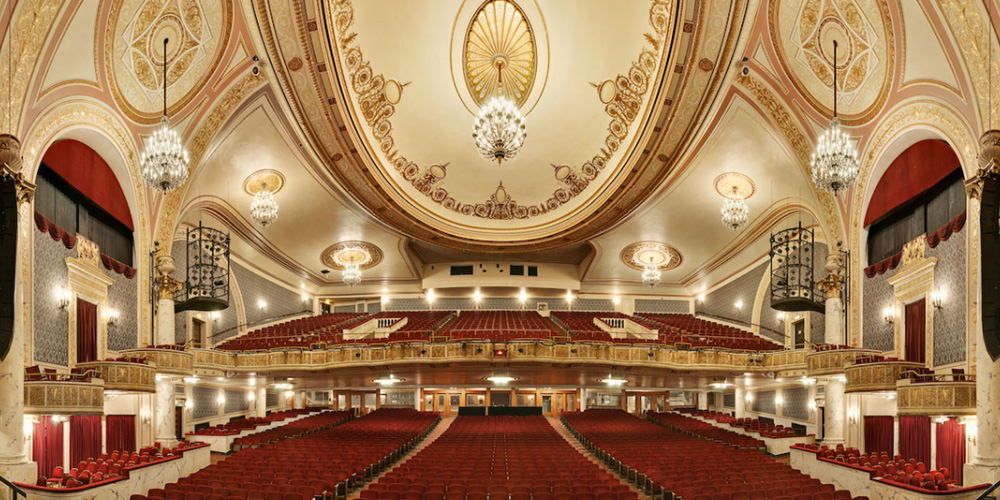 Photo from Schenectady Theater
The Lion King: August 5
The Disney classic is coming to New York this year! This Broadway performance has been showing since 1998, proving how spectacular the show is! Tickets are not for sale yet, but you can sign up for ticket alerts on the Schenectady Theater website!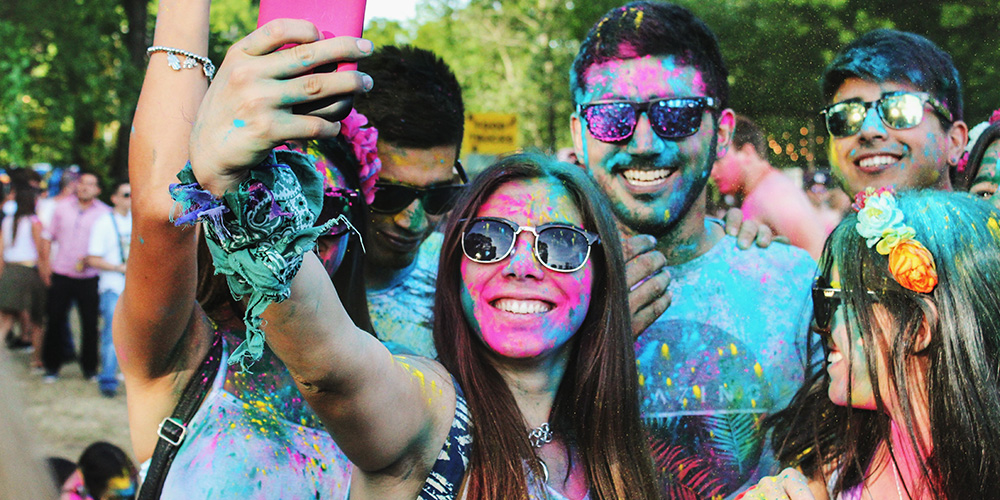 Color Vibe 5k: September 23
Gather your friends and family for this amazing color blast event where you'll get blasted with color! This is an exciting family activity to do in Albany, NY. Register in advance here.
Can't make it to this 5k? We host a color run at Jellystone Park™ at the end of May durring our Colors the Park Weekends! See our schedule here.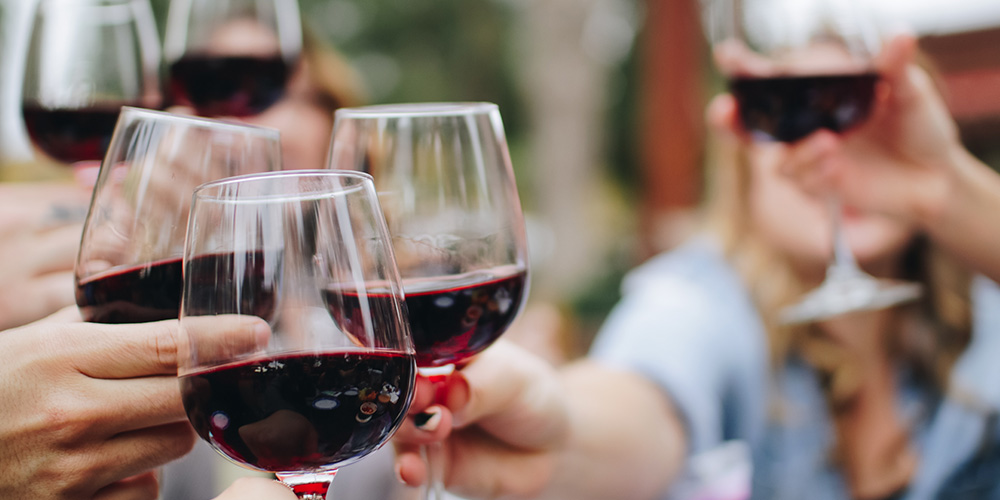 Hudson Valley Food & Wine Festival: September 9-10
This ones for you, adults! Stop but Hudson Valley's 2nd annual Food & Wine Festival for cooking demos, food samples, wine & cider tasting, live music, and more! This is the perfect opportunity to find a new favorite wine or try a new food!

It's a Scavenger Hunt! Albany: Any Day
Grab your friends for an exciting scavenger hunt with a modern twist! All you need is a smart phone to compete in this friendly competition. Tickets can be purchased here for about $44 per team.
No matter what time of year you plan your camping trip at Jellystone Park™ Lazy River, there's no doubt that there will be many things to do near Albany, NY during your stay. We hope you make it to multiple events this year, and remember to post about your camping memories with the hashtag #lazyriverny. If you're ready to book your stay or browse availability, you can book online here.