All aboard! Plan a roadtrip with family or friends from the great city of New York City to Albany! We rounded up the best restaurants, activities, and attractions that you must try during this 3 hour road trip. Our road trip guide starts in New York City and ends in Albany, but this itinerary can be flipped easily if you're starting in Albany or another nearby city instead! Keep reading for the ultimate road trip itinerary and guide that's fun for all ages!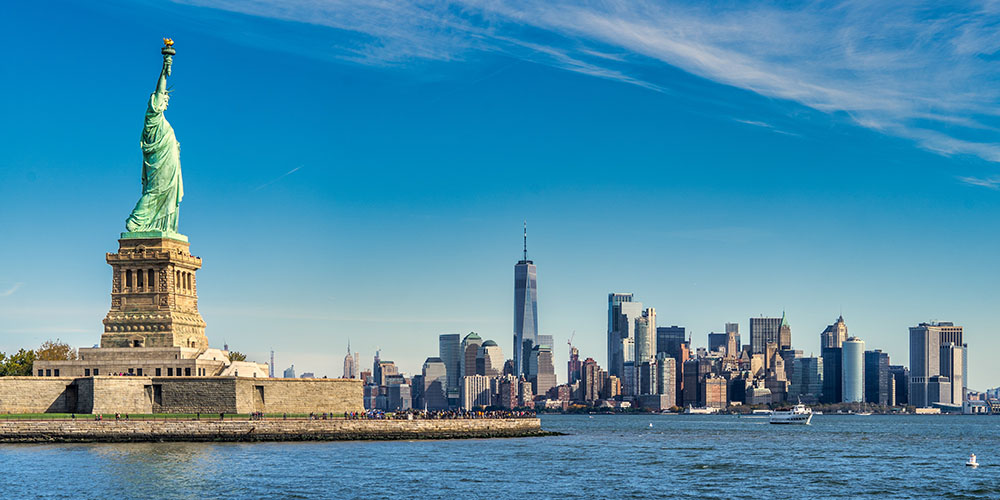 New York City: Starting Your Road Trip
You've officially started your road trip from New York City - now what? Before you head towards Albany, don't forget to explore the great city of NYC! Visit iconic sites like the Statue Of Liberty, Ellis Island, the Empire State Building, or Times Square. To learn about history, art, and everything in between, visit one of the dozens of museums in New York City. Here is a list of ⁠family friendly museums. There are countless other activities to do during your road trip from NYC - check out this website for more options.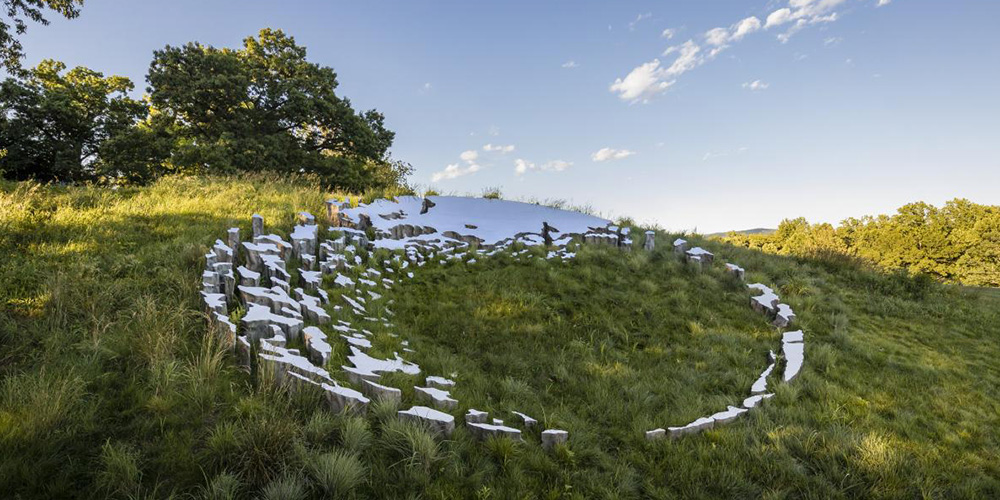 Photo from stormking.org. Art by Sarah Sze.
Stop #1: Storm King Art Center
Located in New York's Hudson Valley, the Storm King Art Center is a 500-acre outdoor museum. Guests will experience large-scale sculpture and site-specific commissions in the great outdoors. Tickets are released in two-week blocks and are available on Wednesdays starting at 12PM, so make sure to plan ahead and purchase tickets before your road trip begins!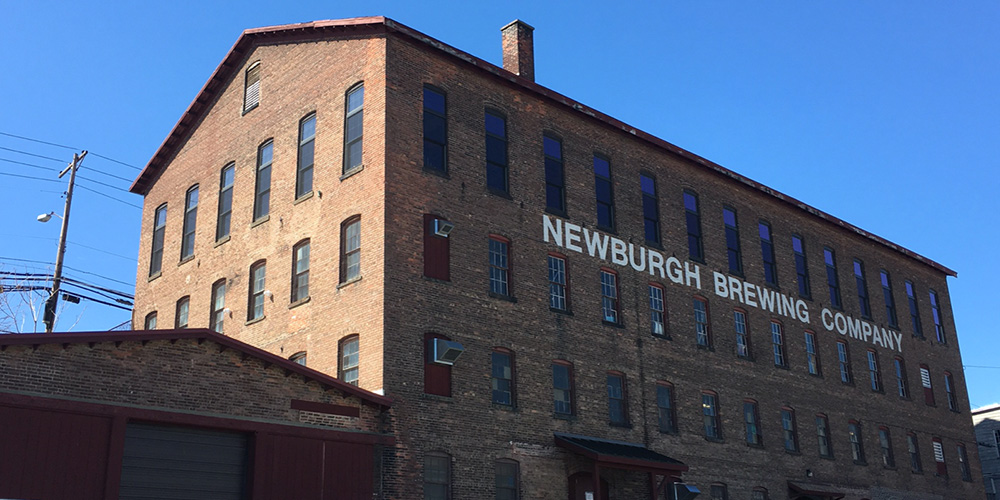 Photo from Newburgh Brewing Company
Stop #2: Newburgh Brewing Company
Grab a bite to eat at the Newburgh Brewing Company! Known for its craft brewery and delicious meals, this brewery makes it the perfect pit stop during your road trip from New York City. Some of these dishes include New York State cheese plate, brewhouse wings, gourmet mac and cheese, fish tacos, Newburgh cream ale mussels, and BBQ chicken sandwichs. Yum!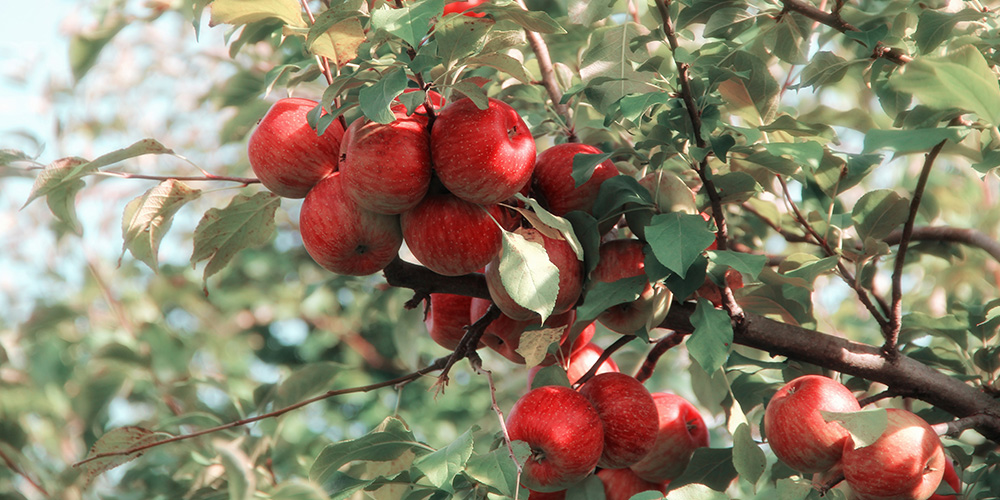 Stop #3: Tantillo Farm Market
Stop by Tantillo Farm Market to pick your own fruits or vegetables! Many things are grown here, from apples and blueberries, to eggplants and tomatoes. Check out their website to see what is in season. Plus, if you are traveling with your pet - dogs are welcome!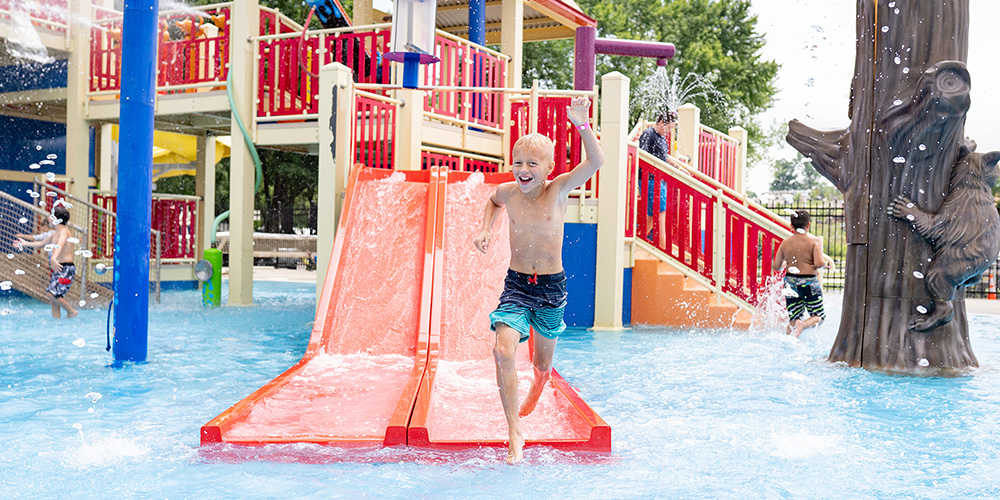 Stop #4: Jellystone Park™ Lazy River
Located 2 hours north of New York City and an hour south of Albany is Jellystone Park™ Lazy River. Our Camp-Resort is a great home-base for either a day of fun in the sun or an overnight stay!
As one of the best campgrounds near New York City and Albany, Jellystone Park™ Lazy River offers a variety of ways to stay including cabins, RV sites, and tent sites - making it an easy halfway point for some rest. There's nothing like spending an evening around a campfire with family and friends!
On the other hand, if you're looking to continue on your road trip but want to stop to use the Water Zone, pools, mini golf course, sports courts, and other attractions, our Camp-Resort offers day passes! Available during peak season (June 24 – August 28), our day passes let guests visit our Camp-Resort and use all of our attractions for as little as $43/person. Please note that our day passes are only available Sunday - Thursday and are subject to availability.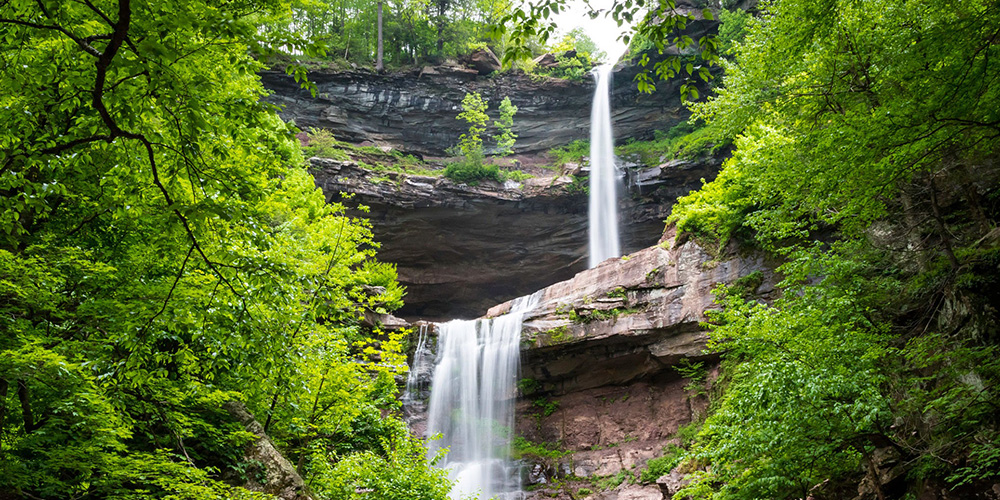 Stop #5: Kaaterskill Falls
One of the most popular hikes in the area, this 1.4 round trip hike will take you past a huge 260-foot waterfall. The Kaaterskill Falls hike is a great hike to do with kids, as long as there is adult supervision - please don't wander off trail! Note, the lower trailhead parking is closed as of 2021 so we recommend going to the upper trailhead.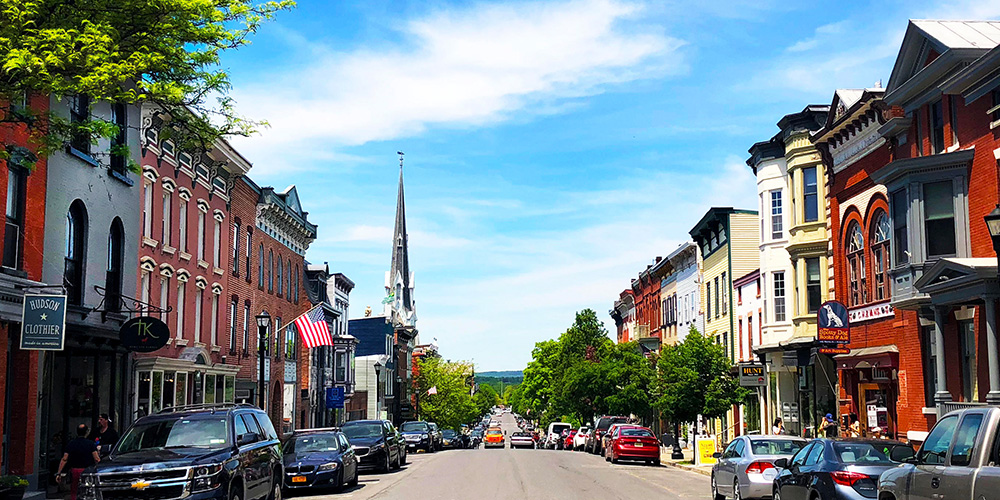 Image from iloveny.com
Stop #6: Warren Street in Hudson, NY
In the heart of Hudson, New York you will find Warren Street - a mile long strip packed with shops and restaurants. This is the perfect spot to stretch your legs during your road trip to Albany, NY. Some highlights include the popular bar/bookshop combo Spotty Dog Books & Ale, art galleries, plenty of antique shops like Finch, and clothes shops.
There are plenty of places to grab a bite to eat on Warren Street, here are a few of our favorites: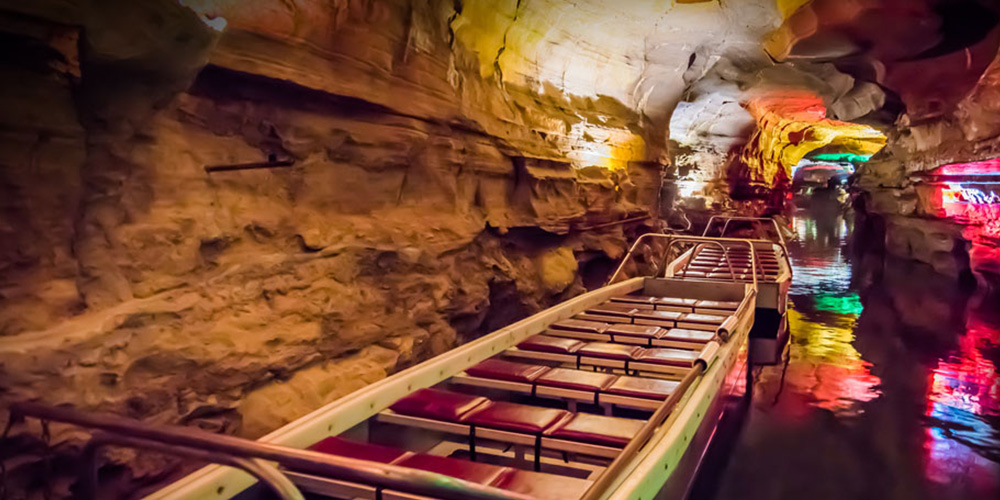 Image from howecaverns.com
Stop #7: Howe Caverns
Choose from adventure or traditional tour options to explore these six million year old caverns. The popular traditional tour includes a 90 minute walking tour ending with a boat ride, all while 156 feet below the Earth's surface! This family friendly adventure is the perfect pitstop on your way to Albany, NY.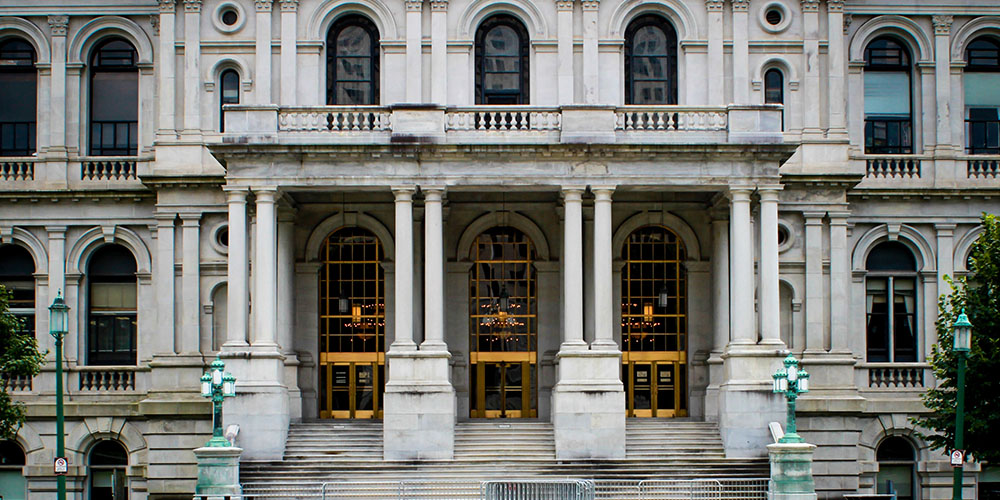 Albany: Road Trip Complete
You've officially arrived to your destination! Now, it's time to explore the city of Albany. Here you can explore New York's state capital, catch a show at the The Egg Performing Arts Center, or take a boat tour of the Hudson River! There are also plenty of restaurants and shopping options here.
We hope you're able to take advantage of all of the great restaurants, activities, and attractions we outlined when planning your road trip from New York City to Albany, or vice versa! From the local art in the Hudson Valley, to visiting Jellystone Park™ Lazy River - a top campground near New York City and Albany, to even hiking in to see the Kaaterskill Falls, this road trip will be packed full of adventure and memories!