If you're visiting our Camp-Resort this season, you'll probably need a few suggestions for things to do outside of our New Paltz campground! With all that we have to offer, you won't need to leave our New York campground unless you're itching to explore the surrounding area! Newburgh and neighboring towns have plenty of options for family-friendly things to do. Here is a mix of 10 things to do in Newburgh to keep in mind for your next stay with us!
Family-Friendly Attractions: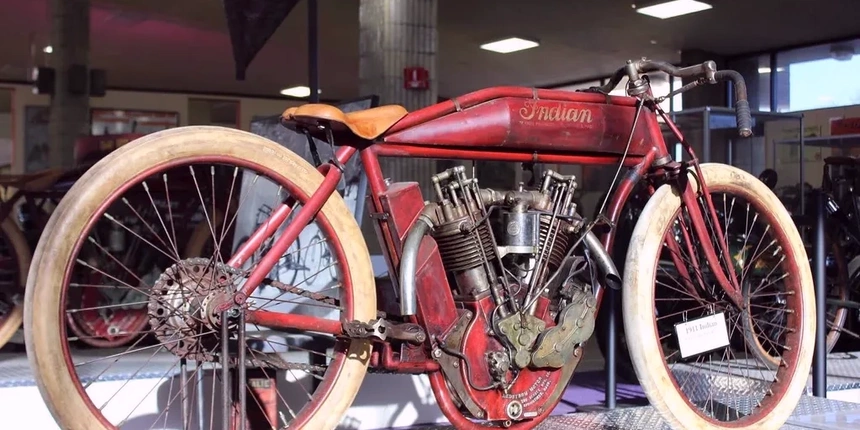 Photo courtesy of Mororcyclepedia Museum website
Motorcyclepedia Museum
Motorcyclepedia Museum has a huge collection of motorcycles and memorabilia. This huge museum has many different things to explore. They have upwards of 600 motorcycles on display that you can see. For families with kids, this is a great stop to make!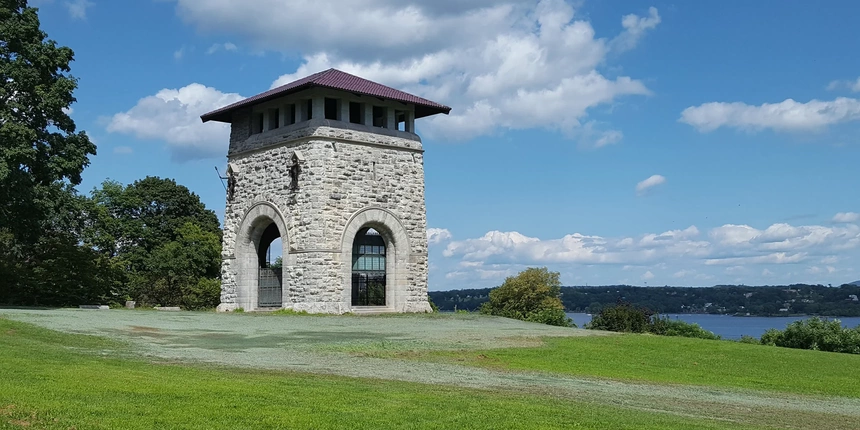 Photo courtesy of George Washington's Headquaters State Historic Site Facebook page
George Washington's Headquarters State Historic Site
Come visit where George Washington set up headquarters during the Revolutionary War. This historic site is where Washington rejected the idea of the American monarchy and met with various would-be congressmen. For anyone in the Newburgh area, Washington's Headquarters is a great place to stop.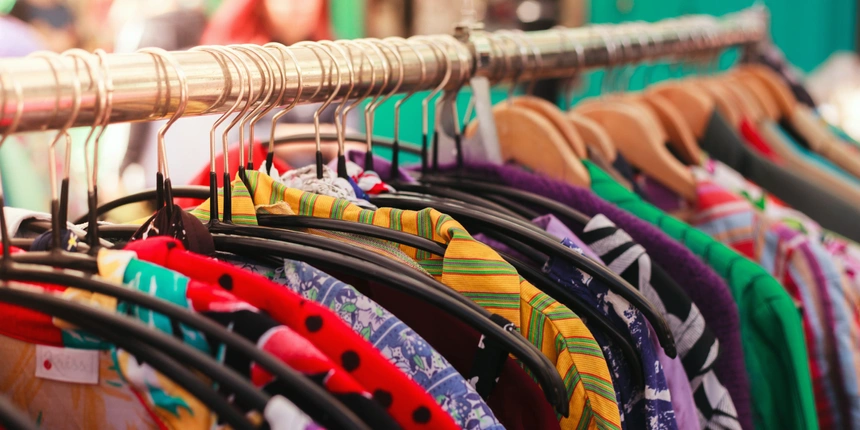 Newburgh Vintage Emporium
The Newburgh Vintage Emporium, featured in the New York Times, is over 30,000 square feet of vintage shopping. Come check out their large selection of vintage furniture, books, decor, and more! For anyone looking for vintage anything, this is the place for you.
Top Local Restaurants: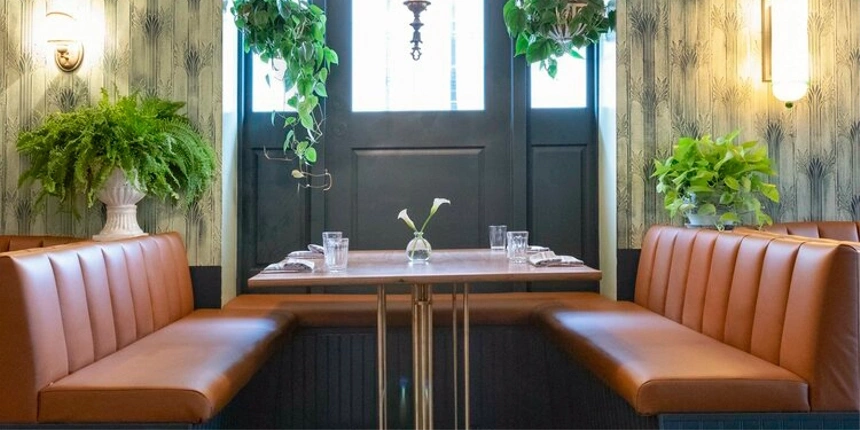 Photo courtesy of Mama Roux website
Mama Roux
For fun drinks and an even more fun atmosphere, choose Mama Roux! This spot has both indoor and outdoor seating and makes you feel right at home. For homestyle food, Mama Roux is a great place to visit - from their fried chicken, hush puppies, and pork belly burnt ends, you won't be disappointed.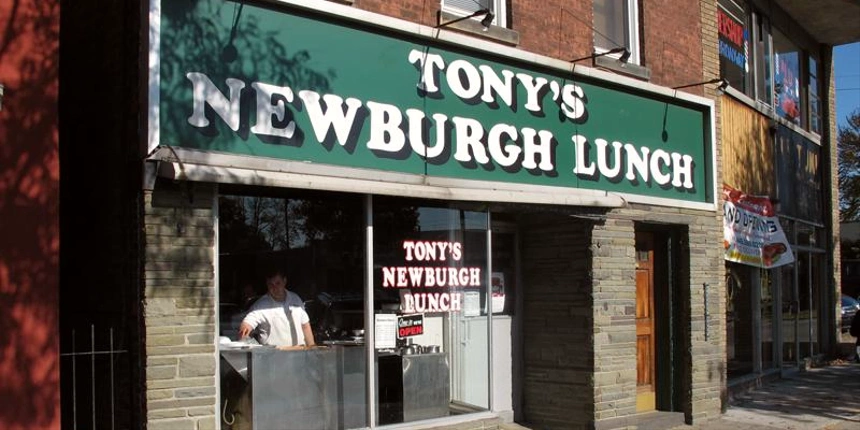 Photo courtesy of Roadfood website
Tony's Newburgh Lunch
Tony's Newburgh Lunch keeps it simple. It's Tony's, it's in Newburgh, and it's lunch. They sell hot dogs, burgers, sandwiches, breakfast plates, and more. However, even with this menu diversity this small hole-in-the-wall manages to make every dish delicious. For good American food in Newburgh, you have to stop at Tony's.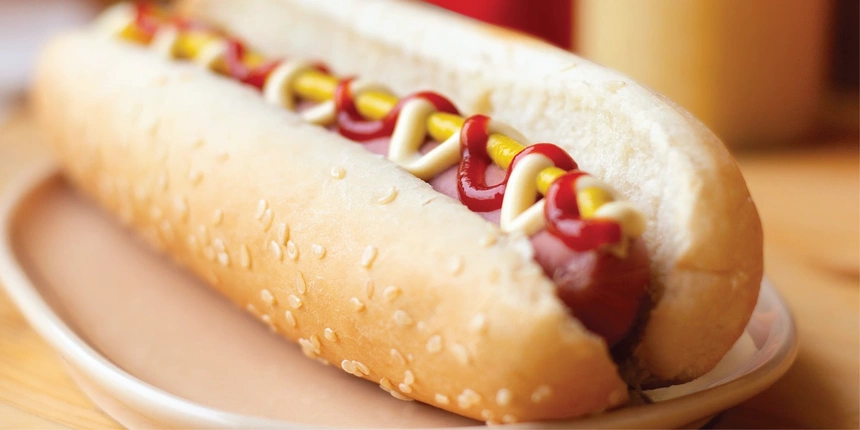 Pete's Hot Dog Stand Inc
For almost 100 years Pete's Hot Dog Stand has operated in Newburgh. Since 1924, when Peter Orsino first pushed his hotdog stand around the city, to now with their restaurant, these hot dogs are rooted in the city of Newburgh. Beyond the history, this no frills restaurant offers the same thing it always has, a real good hot dog. Although you can cook a hot dog while camping near Newburgh, NY at our Camp-Resort, we highly recommend trying these delicious hot dogs!
Best Nearby Activities: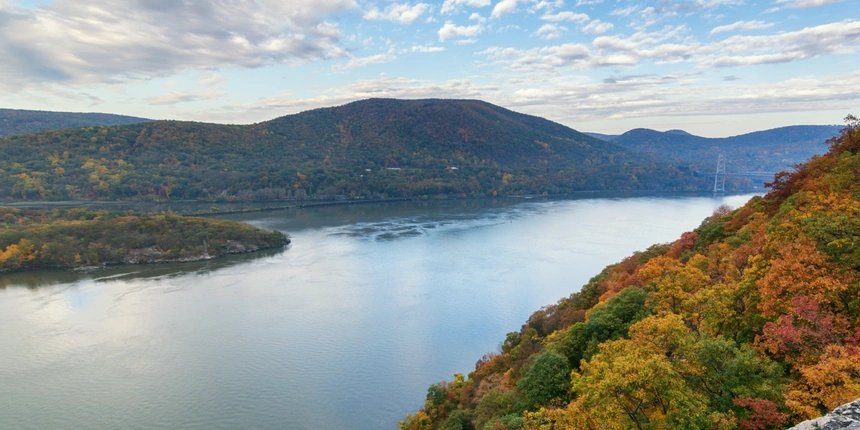 Pride of the Hudson
The Pride of the Hudson is a sightseeing boat tour that takes you through the majestic Hudson Highlands showing some of the sights in the area. It can be a little pricey, and tickets sell out quickly, but for anyone looking to enjoy the area and see some more sights, the Pride of the Hudson is a great way to see it.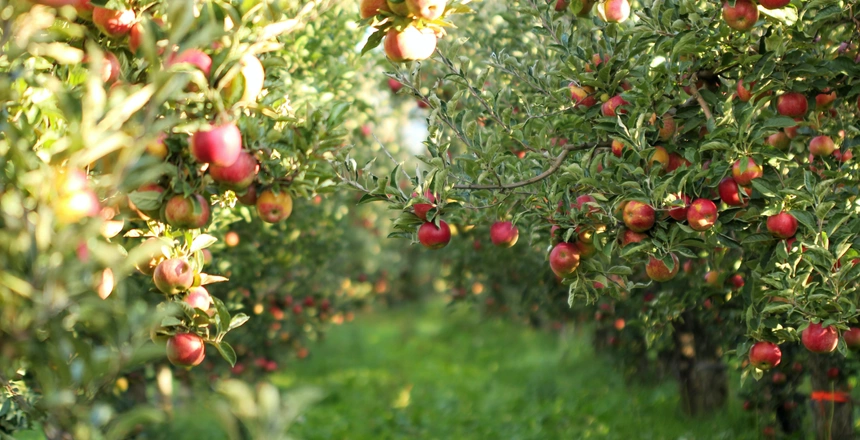 Lawrence Farms Orchard
Lawrence Farms Orchard is a family owned farm in the Newburgh area. Pick your own fruits and vegetables when visiting and enjoy their playground and designated picnic area. They also serve homemade donuts and cider for you to enjoy - talk about a great thing to do in Newburgh, NY!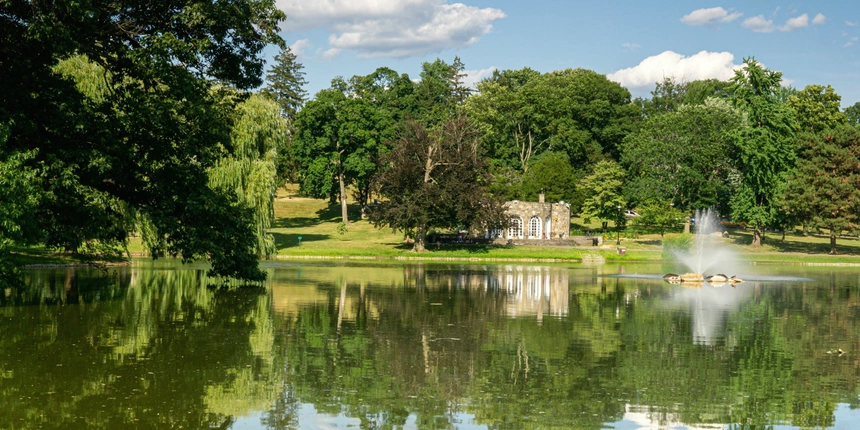 Downing Park
Downing Park is a 35-acre park located in the center of Newburgh. The park has many hills and winding paths to stroll down. This beautiful park, designed by the same people who did Central park, is meant to be a refuge in the bustling city and is a great place to enjoy nature away from the city.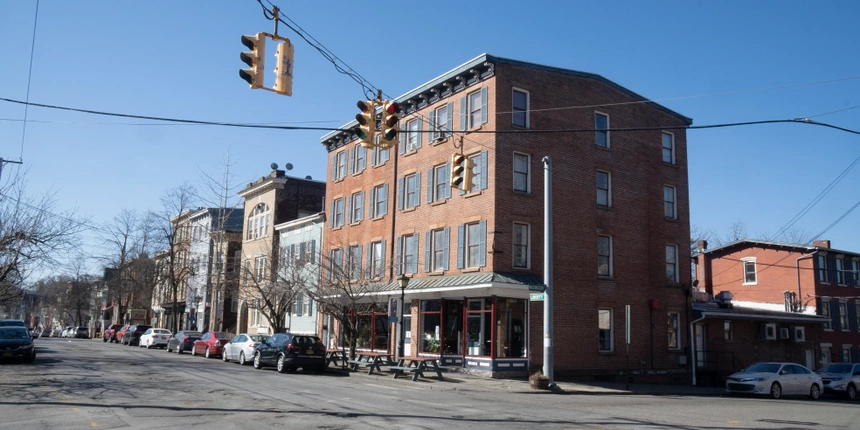 Liberty Street
The historic Liberty Street is located in Newburgh and is a must visit for anyone in the area. Take a walk down this historic street and check out some of the historic homes dating back to the 19th century. If you're visiting Newburg, checking out these over 250 historic buildings is worth the stop.
Hopefully you're able to add a couple of these stops to your itinerary next time you stay with us! Our Camp-Resort is the perfect homebase if you're traveling to New York and interested in camping near Newburgh, NY. While there is plenty to do at our Camp-Resort, we hope you can venture out to Newburgh and other nearby towns to see some of our local favorites!